Donation Station Distribution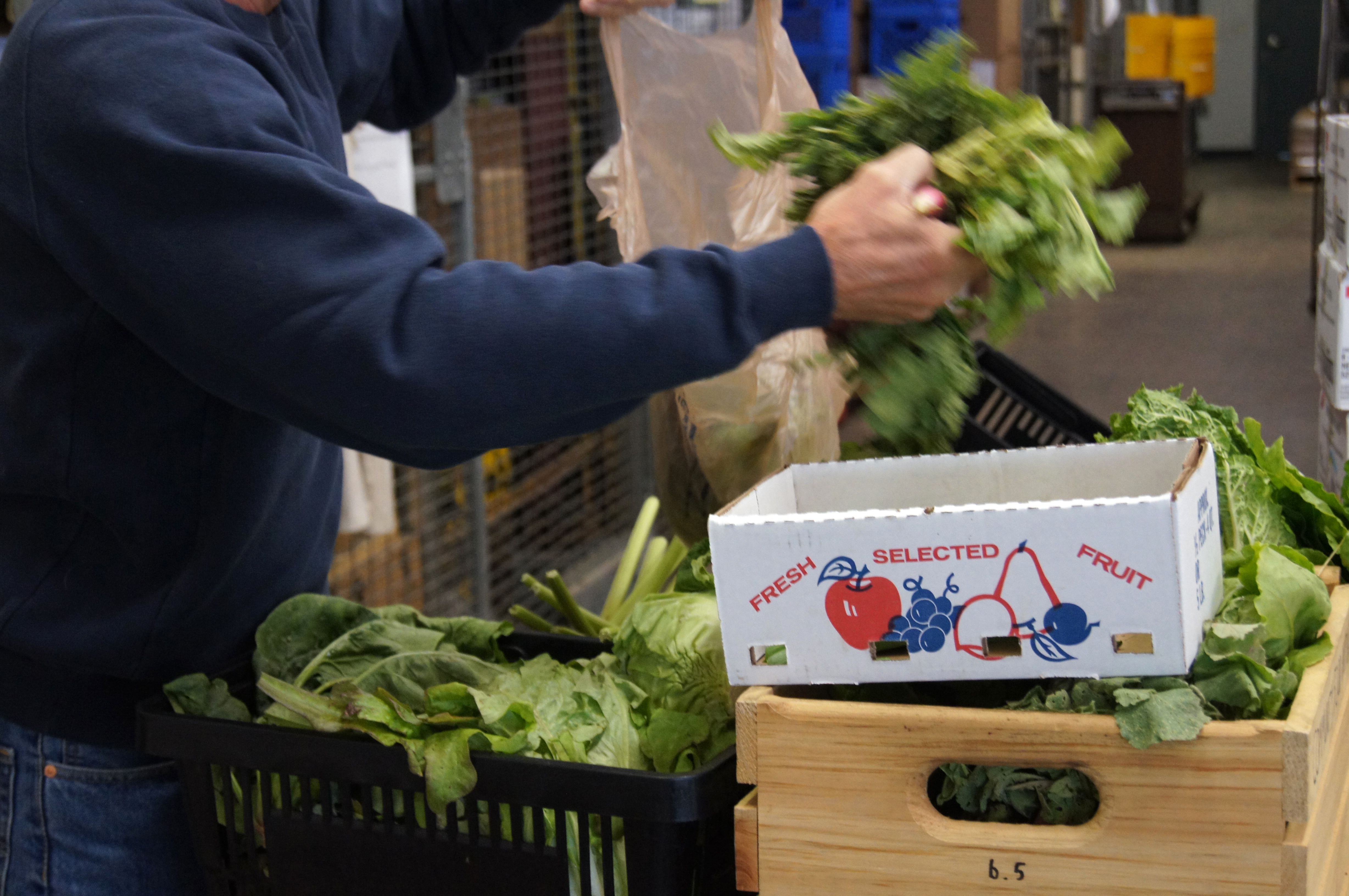 All of the food collected by the Donation Station is distributed weekly to local pantries and agencies, including operations in Athens, Meigs, Morgan, and Vinton Counties. Pantries and agencies are verified by CFI and can then pick up produce donations as needed during designated distribution hours.
If you are an individual or family looking for a food pantry or other resources near you, go here: http://www.211.org/services/food
For free meals near you, go here: http://jfs.athensoh.org/CommunityMeals.htm
If you are a food pantry or a social service agency looking to collect donations from CFI, get in touch with us! We will ask that you fill out a contact form outlining roughly how many people you serve, when you distribute food, and if you would be interested in hosting Discovery Kitchen events. Within a few weeks, we will come out to inspect your site to verify you as one of our distributors.