Community Food Initiatives works to ensure everyone in Appalachia Ohio has access to healthy, local food.
We've been growing and sharing the harvest since 1992. 
With your help we can make a difference. Learn more about our programs and get involved.
---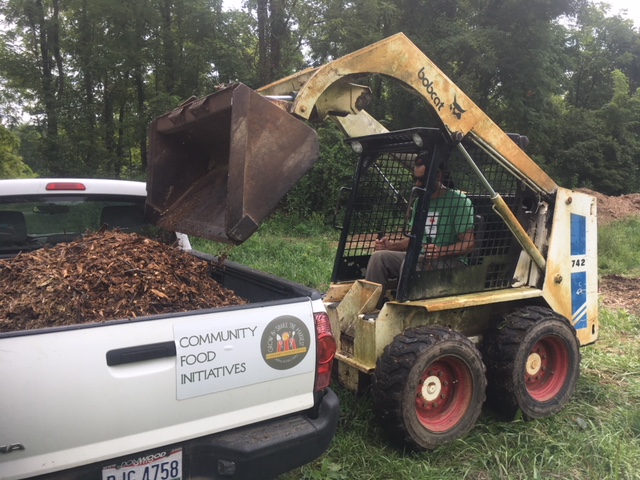 As Helen Keller once said, "Alone we can do so little, together we can do so much." This holds true in most aspects of life, and certainly we are finding this to true with the rebuilding of the Nelsonville Community Garden.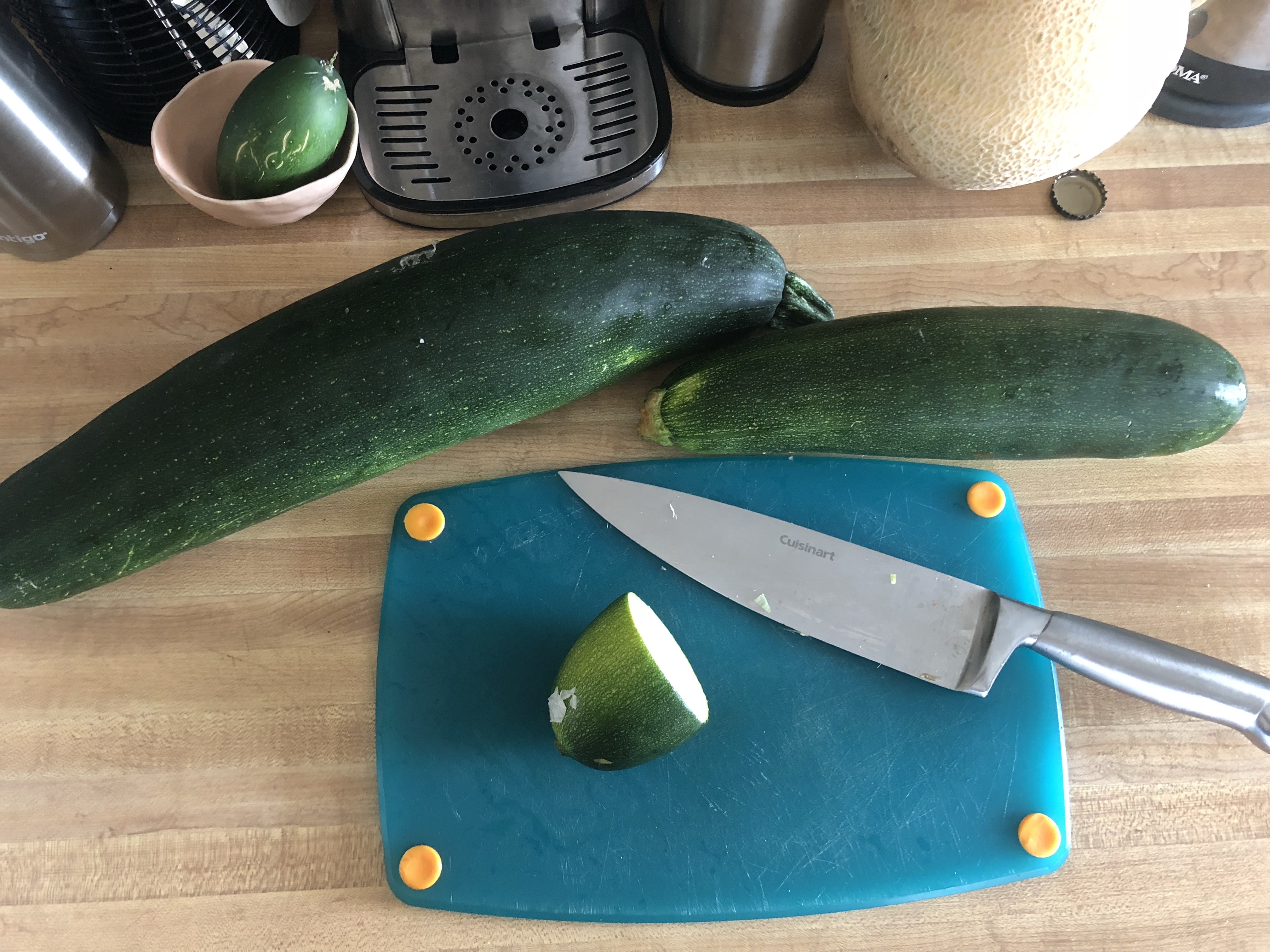 Welcome to Affordable & Fresh! I will use this space to share ways that I incorporate affordable, shelf-stable foods with (typically) seasonal, fresh items. We'll cover breakfast, lunch, dinner, and everything in between!
---
---
STAY UPDATED ON HOW CFI #GROWSANDSHARESTHEHARVEST