Community Food Initiatives works to ensure everyone in Appalachia Ohio has access to healthy, local food.
We've been growing and sharing the harvest since 1992. 
With your help we can make a difference. Learn more about our programs and get involved.
---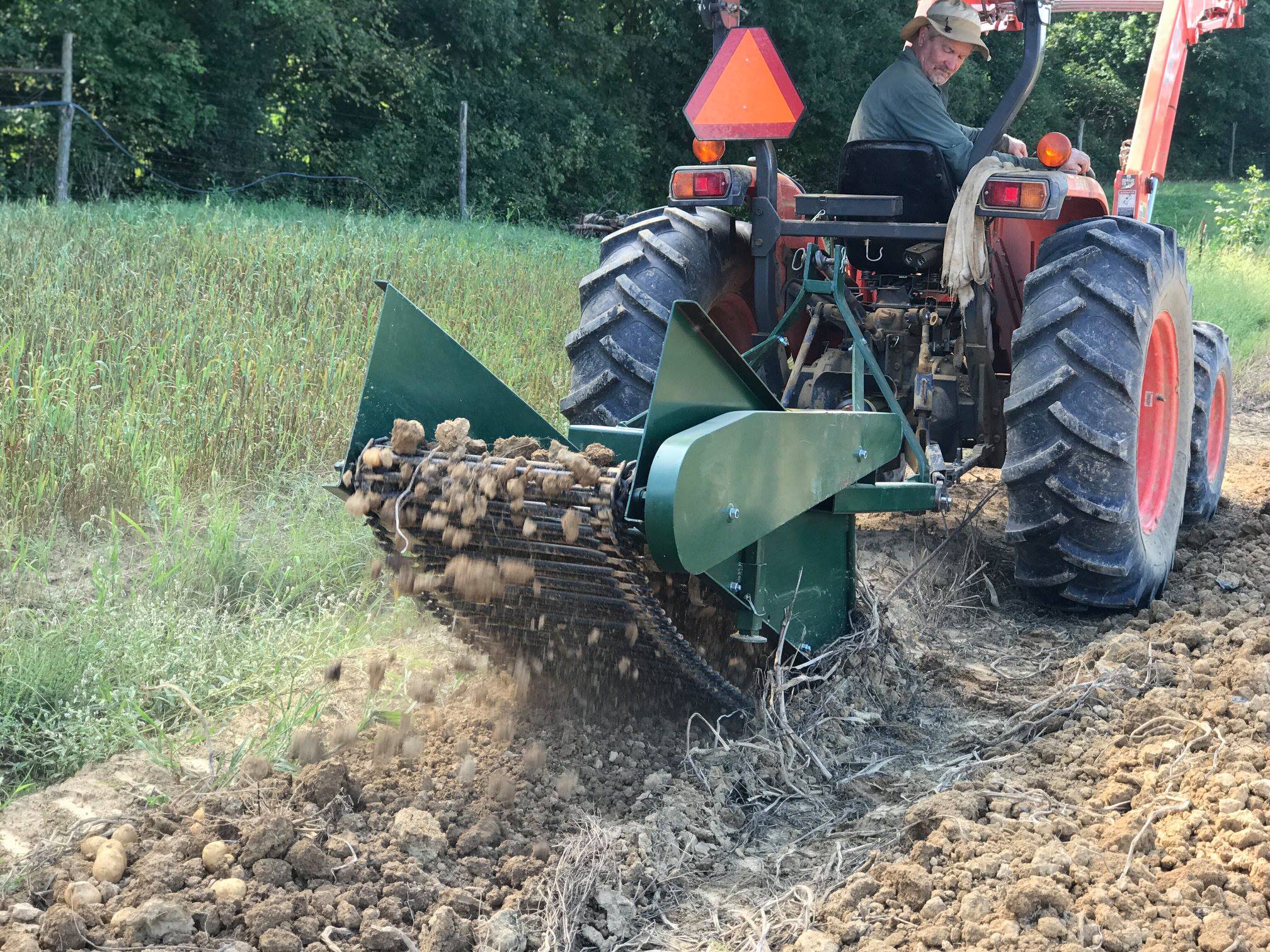 To get to the Vest Berries farm you drive on roads that wind back and forth and up and down hills, between fields, and beneath arching trees that turn road into tunnel...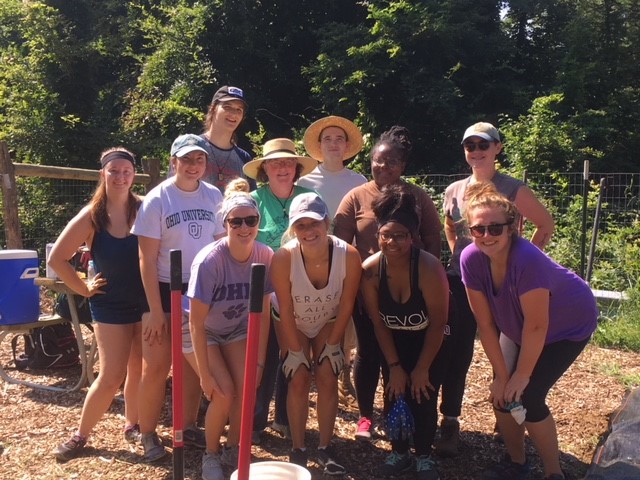 Exciting things are happening here in Nelsonville as we begin our balmy transition into fall!
---
---
STAY UPDATED ON HOW CFI #GROWSANDSHARESTHEHARVEST